On the Visionary Power of Russian Suprematism
Regina Khidekel "On the Visionary Power of Russian Suprematism."
Event Venue:
Haus Konstruktiv

Event Date:
January 24, 2011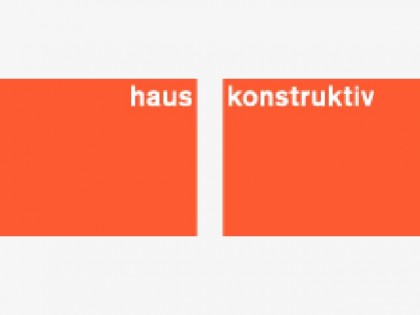 January 24, 2011, 6:30 PM
Dr. Regina Khidekel, art historian and exhibition organiser currently living in New York, looks after the estate of Lazar Khidekel together with her husband Mark Khidekel, the son of this Russian artist.
Lazar Khidekel, born in Vitebsk in 1904, was one of Kazimir Malevich's students at that city's legendary art school founded by Marc Chagall and is part of the second generation of Russian suprematists.
In her lecture, Regina Khidekel addresses the significance of Khidekel's work, sheds light on how Jewish culture in Vitebsk influenced the development of suprematism and presents the art-historical context of the period around 1920. The lecture is to be held in English and is realised in cooperation with OMANUT, an organisation promoting Jewish culture in Switzerland. Dorothea Strauss, director and curator of the Lazar Khidekel exhibition, shall give a brief introduction.